LED T8 Retrofit for Retail Stores Lighting is an ideal fit because they allows the customer to see great visual detail in products such as clothing and produce. Use dynamic LED T8 retrofit tubes to grab attention and showcase merchandise with bright, white light. (5000k color temperature).
Lighting solutions that bring your store to life
The selection of the right lighting can be a major contribution to retail sales. LED light for Retail Stores Lighting can establish a store's image, lead customers to displays and promote increased impulse sales. Choose LED lighting for Retail Stores Lighting for Ambient, General, Low Bay Lighting, Architectural Lighting, Specialty Areas Lighting and Sign Lighting. LED tubes also emit less heat, which is good for sensitive products like cooled produce.
LED T8 Retrofit for Retail Stores Lighting
The color rendering index (CRI) of 80+ vs 60 (CRI) for most Fluorescent tubes. View LED T8 Retrofit Tubes brochure for retail space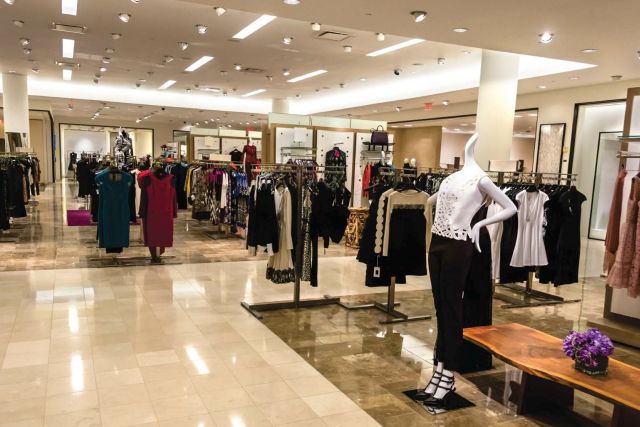 Replace your dull and inefficient T12 and T8 fluorescent tubes with high output, high efficiency LED Lighting as large area lighting in manufacturing plants, industrial factories, warehouses, offices, hospitals, classrooms and retail stores. Call Steve at 844.533.7767