LED High Temperature High Bay Lighting is high heat resistant LED lighting built for temperatures up to 80°C (176°F). Designed specifically for use in hot climate regions such as Asia And Africa in high temperature industrial applications such as die-cast facilities, foundries, iron forges, steel mills, power generation, chemical plants hot mills, pulp and paper plants, blast furnaces, etc. These industrial hot mills often experience drastic temperature fluctuations and require an industrial lighting solution with extremely high operating temperatures.
Wondering if LED lighting technology is suitable for your manufacturing facility? Here are some benefits of using LED high bay lighting for all industrial applications:
Little Maintenance over the Years: LED lights are easy to maintain and can last forty times longer than many conventional bulbs.
Better Lighting Quality: LED high bay lights provide higher quality color rendering for large spaces.
Increased Energy Efficiency: Unlike omnidirectional lights that point to the ceiling, LED lighting distributes light evenly while using less energy.
Performs well at High Temperatures: Most manufacturing facilities, like steel mills and welding facilities, have high temperatures. This means factories need lighting that works efficiently in hot environments. LED lights can withstand all temperatures and provide the same energy efficiency.
Works all day: Some manufacturing facilities employ employees who work both day and night shifts. Industrial lighting fixtures can operate continuously throughout the day and year without needing to be turned off.
LED High Temperature High Bay Lighting

High Temperature LED Lights-Edge
ETL, cETL, DLC, operating temperature range -30 to 80°C (-22 to 176°F);100-277 VAC, 200-480 VAC, Dimming Optional; up to 63,000 lumens @ 450W. LED Pros Choice; Available in 50/100/150/200/300/450W. Prices start at $ 

 
 

LED Lights for High Temperature Areas-OHL

featuring Phillips LEDs, operating temperature range -40 to 65°C (-40 to 149°F); 0-10V dimming,up to 22,500 lumens @ 150W. Available in 100/150W. Prices start at $ 

 
 

High Temperature LED Lights-HB series
suitable for use in ambient high temperature working areas where operation temperature may reach 158°F(70°C); Up to 90,000 lumens; Available in 100/150/200/300/400/450/600W. Prices start at $ 

 
 

High Temperature LED Lights-HBL

operating temperature range -40 to 65°C (150W and 200W) and  -40 to 80°C (150W only)) 100-277 VAC; (certification pending) Prices start at $ 

 
 
LED High Temperature High Bay Lighting is a versatile and reliable solution for those hot climate regions. By utilizing a robust LED light engine with a single steel housing that is integrated with an advanced heat sink and thermal management system, these industrial LED lights are designed to withstand harsh environmental conditions. They are also equipped with an efficient cooling system that helps to maintain temperature stability in extreme weather conditions. With their high efficiency and durability, LED High Temperature High Bay Lighting is a cost-effective and reliable lighting solution for industrial facilities in hot climate regions.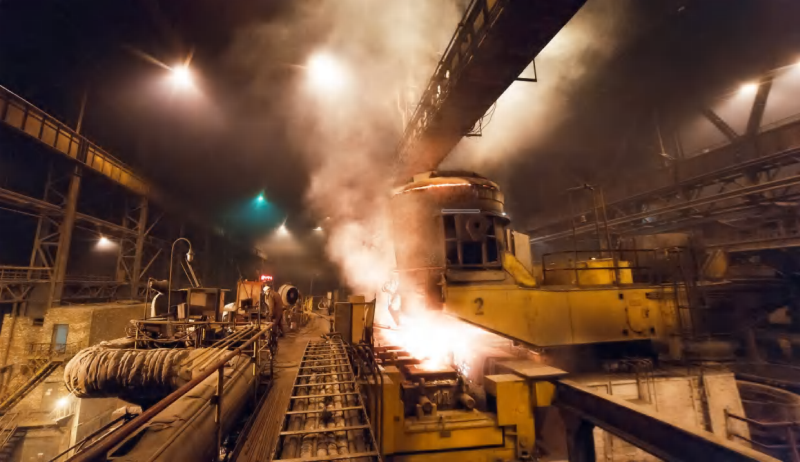 FAQs About High Temperature LED Lights
Q1) What is a high temperature LED light?
A1): A high temperature LED light is an LED light that is designed to withstand temperatures of up to 125°C. This makes them ideal for outdoor or industrial applications that experience high temperatures or for applications that require a light with a long life span. High temperature LED lights are typically rated for tens of thousands of hours and can last much longer than a traditional light bulb.
Q2) What are the benefits of using high temperature LED lights?
A3) High Temperature LED Lights offer a number of advantages over traditional light sources. They are energy efficient, with up to 90% efficiency in comparison to traditional light bulbs. They also produce very little heat, making them ideal for applications where heat is an issue. High Temperature LED lights last significantly longer than other lighting sources, often lasting up to 10 times longer than incandescent bulbs.
Q4) What kind of applications are best suited to high temperature LED lights?
A4) High Temperature LED lights are well suited to industrial and automotive applications. They can also be used for outdoor areas such as parking lots and driveways. They are often used in high pressure, high temperature environments such as oil rigs and refineries.
Q5) What are the drawbacks of using high temperature LED lights?
A5) Although high temperature LED lights are generally safe and effective, they can be expensive. They also may not be as bright as traditional light bulbs, and some users may experience eye strain due to the increased intensity of the
Q6) What is a high ambient temperature for LED lights?
A6) High Temp LED lights are designed to accommodate temperatures up to 80°C (176°F)
Q7) Do LED shop lights work in high temps?
A7) The maximum operating temperature for most LED shop lights is range from 40°C to 55°C or (131°F)
Q8) Are LED lights heat resistant?
A8) LEDs perform best in cold environments. Extreme heat will lower the performance and lifespan of the LED fixture. The typical operating temperature for an LED fixture is -40°F to 130°F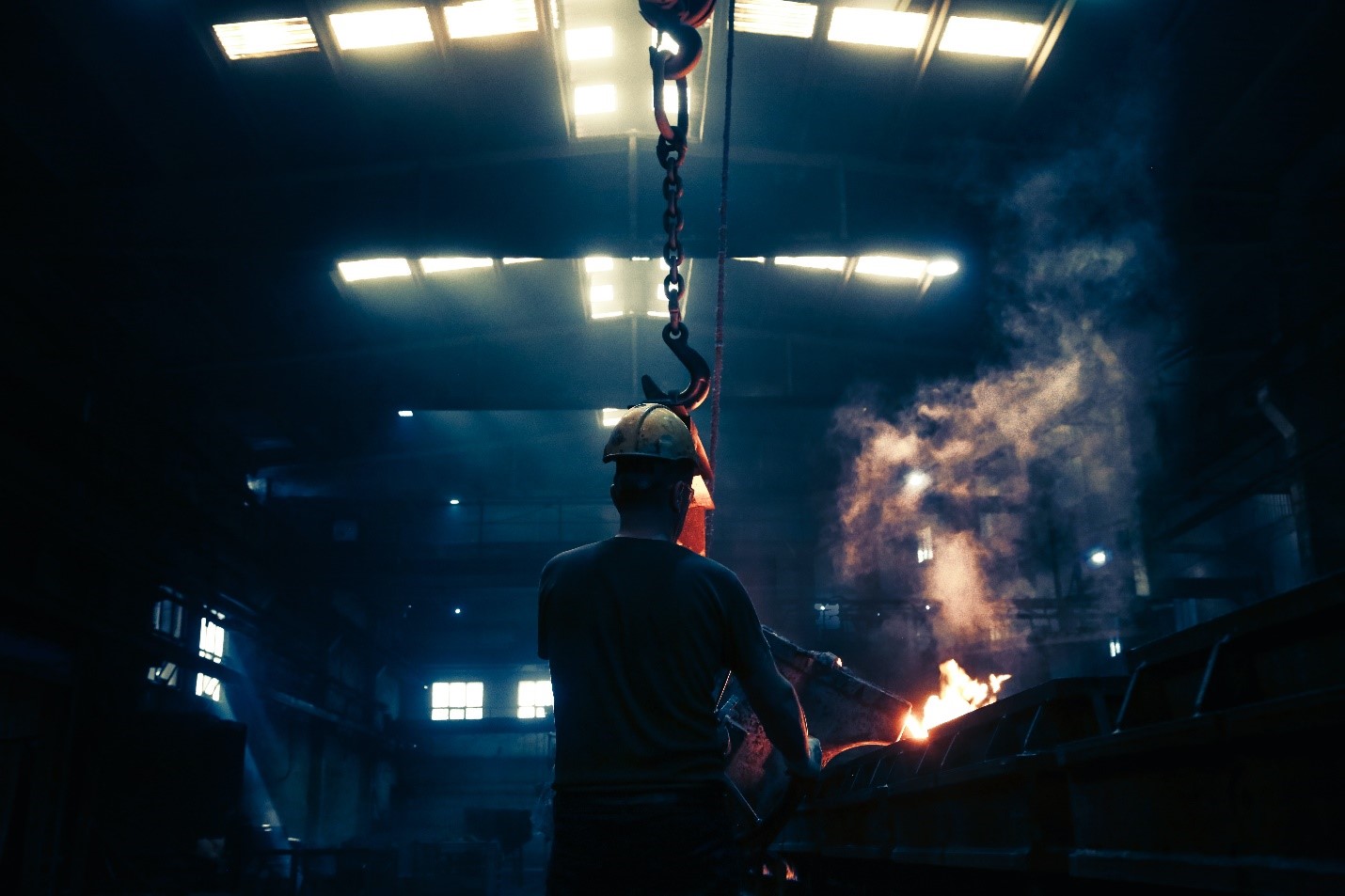 At LED Pros Worldwide, we can supply you with everything you may need so that you can have the lights that perform well, last for a long time, and give you the safe and secure environment patrons want the most. You can find out more about industrial lighting fixtures and see all the choices we have available for you when you come to our website and look at our selection. You will find that all our products are expertly crafted and provide you with the energy-saving and efficient alternatives you want most. When you are ready to place an order, or if you have any questions about your lighting needs, just call us at 844) 533-7767 and we will be glad to assist you.
Buy Direct and Save $$$ – All of our lighting fixtures ship factory direct to your facility. Call sales toll-free (1-844-533-7767)