LED sign lighting tubes are designed for either single-sided or double-sided box signs, fascia signs, and even some billboard signs. Sign cabinet lighting using the 360-degree, double-sided optics Sign tubes are ideal in replacing conventional T12HO and T8HO fluorescent lamps
The rotatable end caps let you install using existing R17D sockets in the sign; all necessary wiring can be done within the ballast raceway; No external driver or power supply needed!
The LED Sign Lighting is rated for 50,000 hours and is backed by a 5-year manufacturer warranty. Available in four different sizes-Option of making virtually any size by combining two parts of the product in one tube. see 8 Foot LED Sign Lights
Retrofit your fluorescent sign tubes to LED sign tubes and achieve brighter signs, better energy efficiency, lower maintenance, and superior cold-weather performance. Call for special pricing today toll-free 1-844-LED PROS (844-533-7767)
LED Sign Lighting Tubes

Sign Tubes

Ideal for Both Single Sided and Double Sided Signs; Replacement for Conventional T12HO and T8HO Fluorescent Lamps for Sign Applications; 6500K;  Prices start at $.

 
 
LED sign lighting tubes are a popular choice for businesses looking to enhance their signage and attract more customers. The new lights are designed for signs with one side or double sided. This allows them to be used for various types of signs.
One of the key benefits of LED sign tubes is their energy efficiency. Compared to traditional fluorescent tubes, LED tubes consume significantly less power while providing the same level of brightness. This not only reduces energy costs but also helps businesses contribute to a greener environment by reducing their carbon footprint.
In addition to their energy efficiency, sign cabinet lighting offer exceptional longevity. With an average lifespan of around 50,000 hours, these tubes outlast traditional fluorescent tubes by several times. This means less frequent replacements and maintenance, resulting in cost savings for businesses in the long run.
LED sign tubes are also known for their superior performance. LED lights are used to create a strong and consistent light. This ensures that your signs are easily seen and attention-grabbing, even in tough outdoor situations. LED tubes make your signage visible day or night, attracting more customers.
Another advantage of LED sign lighting tubes is their versatility. They come in different lengths and colors, so businesses can choose the right lighting for their signs. LED tubes can be customized for any size and type of display, providing the best lighting performance for your needs.
Furthermore, LED sign replacement tubes are easy to install and maintain. They come with a simple plug-and-play design, eliminating the need for complex wiring or professional assistance. Businesses can easily replace their existing fluorescent tubes with LED tubes without any hassle, saving both time and money.
In conclusion, LED sign lighting tubes are a game-changer in the world of signage. These tubes are energy efficient, last a long time, can be used in many ways, and are easy to install. They are a good and sustainable lighting option for businesses. By investing in sign replacement tubes, businesses can enhance their signage visibility, attract more customers, and make a positive impact on the environment.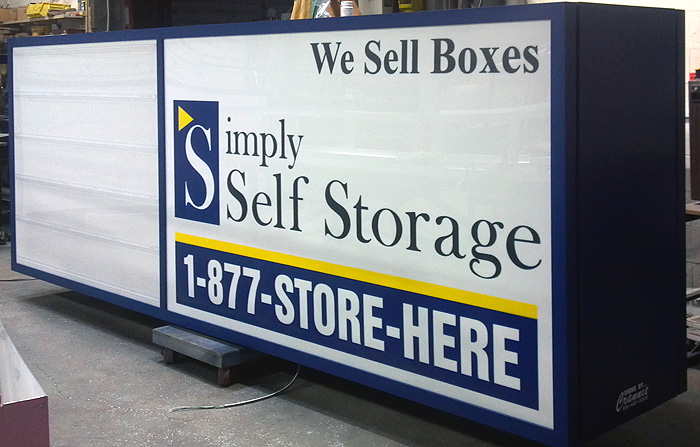 Things To Know About LED Sign Lighting Tubes
LED sign lighting tubes are an energy-efficient, low maintenance, and cost-effective alternative to traditional fluorescent lighting tubes. They are becoming increasingly popular for a variety of applications, from commercial outdoor and indoor signage to industrial lighting. 
Q1. What is the difference between LED and traditional fluorescent sign lighting?
A1. LED lighting offers several advantages over traditional fluorescent lighting. LED light tubes are more energy-efficient and cost-effective than traditional fluorescent lighting, with a higher lumen output and longer life span when compared to traditional fluorescent lighting.
LED sign lighting also requires less maintenance, as the LED light tubes don't need to be replaced as often as traditional fluorescent lighting. Additionally, LED lighting can be customized for different applications with different color temperatures, dimming options, and beam angles. see 4 foot LED Sign Lights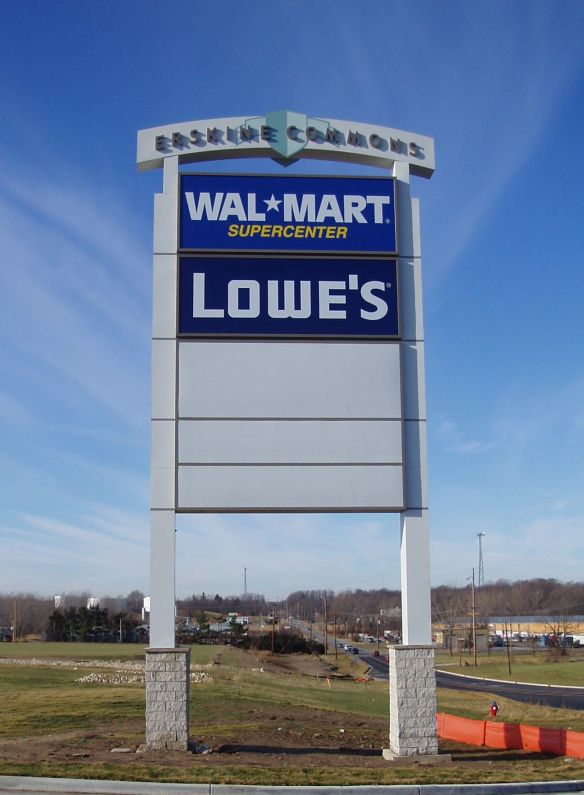 At LED Pros Worldwide, we can supply you with everything you may need so that you can have the lights that perform well, last for a long time, and give you the safe and secure environment patrons want the most. You can find out more about industrial lighting fixtures and see all the choices we have available for you when you come to our website and look at our selection.
You will find that all our products are expertly crafted and provide you with the energy-saving and efficient alternatives you want most. When you are ready to place an order, or if you have any questions about your lighting needs, just call us at 844) 533-7767 and we will be glad to assist you.
Buy Direct and Save $$$ – All of our lighting fixtures ship factory direct to your facility. Call sales toll-free (1-844-533-7767)